Covalent Drug Discovery Summit Starts in:
Accelerating Screening & Discovery of Potent Covalent Inhibitors & Degraders with Improved Triaging, Selectivity & Safety for Targeting Hard-to-Drug Targets
Welcome to the Inaugural Covalent Drug Discovery Summit
Tackling "Undruggable" Proteins to Advance Next Generation Covalent Therapeutics

The field of targeted covalent therapeutics is seeing a surge of activity, with both new and established companies investing heavily in the space. The inaugural Covalent Drug Discovery Summit has been built alongside industry experts to provide a dedicated forum to tackle associated challenges and advance covalent therapeutics; previously only afforded a small feature in larger 'small molecule' conferences.
As the very first meeting solely focused on covalent therapeutics, the 18+ speaker faculty boasts leaders from large pharma, new biotech and academia. This is the summit to meet 80+ covalency experts gathering to solve target selectivity, hit screening, lead optimization, and covalent warhead design to carve out covalency's niche for targeting the "undruggable" proteome.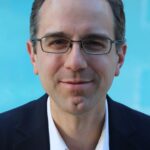 Director of Research
Amgen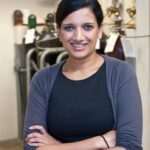 Professor of Chemistry
Boston College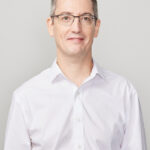 Chief Scientific Officer
Covant Therapeutics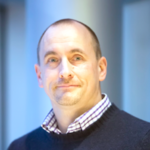 Vice President of Chemistry
Dunad Therapeutics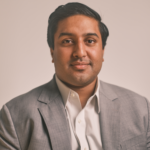 Chief Executive, Scientific Officer & Co-founder
Totus Medicines

"I'm thrilled for the opportunity to come together with other covalent drug discovery leaders to help redefine the fight against the most undruggable diseases."
Neil Dhawan, CEO and Co-Founder, Totus Medicines